I invite you to explore my YouTube channel, where you'll see first-hand how insulation looks in dark and mysterious attics, crawl spaces, and basements scattered across Maryland. Witness first-hand how we tackle the unique challenges found in these hidden spaces, and gain valuable knowledge on how to conquer your own house.
Like this article?
Get two free guides:
Replacement Window Report &
Home Efficiency Report
Join a community!

Learn how to move the
home comfort needle!


Save Energy
Effective Tips
From a Certified Pro
Energy Auditor
Eric Gans
Certified Energy Auditor

Residential Comfort & Energy Efficiency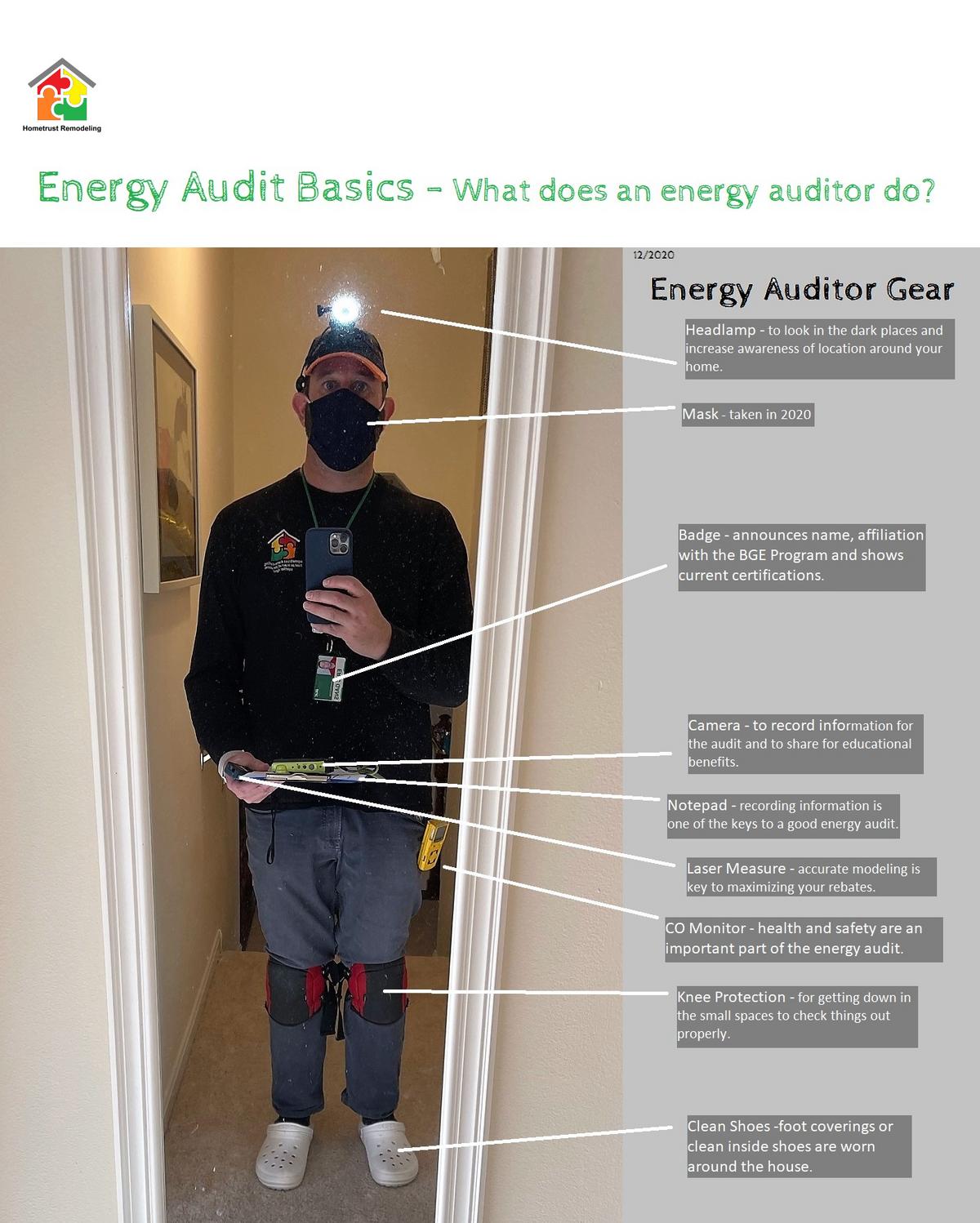 Did you know that at any given time there are around forty approved BGE contractors to do energy audits for Maryland homes?
Every once in a while I get a call from a Maryland homeowner that already had an audit performed and they want to get another quote. It happens quite often and what I can report to you is that I am amazed at the lack of details in the audits that I get to review.
Once a homeowner gets an energy audit, their home's "scenario" is registered in the BGE database. All approved contractors can request access to the file if the homeowner authorizes it. So, I get to see my peers final product and I can say, I have been less than impressed.
Providing a comprehensive energy audit is a specialized service. It takes many hours of training, hands on experience and practice to give a great all around energy audit.
With so many houses in Maryland and so few BGE auditors how can you be sure to get a great auditor that hits on all points? After all, you only get the audit one time for the discounted price of $100.
Here are the questions you can ask the company (including us) you choose for your BGE energy audit:

1. How many BGE energy audits has the assigned auditor performed?
2. What is the auditors background before becoming an auditor?
3. What level of detail does the auditor plan to add to the energy audit report?
4. What is the physical condition of the energy auditor assigned to my house?
5. Is the auditor a good communicator and willing to engage?

Let's explore each of these questions a bit further.

1. How many audits have you completed?
Collecting the necessary data points during an energy audit is important. Having the repetition and experience allows a great auditor to assign time to the issues. If an auditor is new, taking accurate measurements may be a challenge. The auditor is learning on the job.
Everyone has to start somewhere, but do you want your one-time discounted audit to be the one? A great audit can unlock amazing concepts that will put you in control of comfort and energy usage.
2. What is the auditors background?
An energy audit looks at a house in a different way than a window consultation or roof estimate. An energy auditor is a three dimensional thinker whereas a window salesman has a one track mind. And, I am not even talking about making the sale.
An energy auditor needs to know a little bit about everything around a typical house. Having a background as a home contractor helps, but also being a homeowner is important. Experiencing and problem solving around your own home generates great learning experiences. These experiences along with learned concepts can go a long way towards helping you!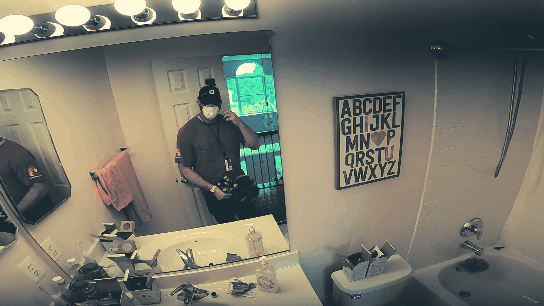 3. How is the final report going to look with a mediocre BGE energy auditor?
It is going to be a complete bore. The template for the BGE energy report is well designed and the information is good.
A great energy auditor will add details that pertain to discussions you had. Your BGE energy report final copy will be something you can keep for reference.
4. Should I really ask about my auditors physical condition?
Believe it or not, but doing a BGE energy audit the way it needs to is demanding work. An auditor must be able to get in small spaces, climb in attics and inspect crawl spaces. An auditor must be in good physical condition to perform a great audit.
5. Communication Pulls it All Together
An energy auditor needs to be so many unique things and on top of that if they are not personable, then it is a waste.
An energy auditor must be able to articulate key concepts in easy to understand ways. If the auditor cannot complete this task, the BGE energy audit could end up being useless.