I invite you to explore my YouTube channel, where you'll see first-hand how insulation looks in dark and mysterious attics, crawl spaces, and basements scattered across Maryland. Witness first-hand how we tackle the unique challenges found in these hidden spaces, and gain valuable knowledge on how to conquer your own house.
Like this article?
Get two free guides:
Replacement Window Report &
Home Efficiency Report
Join a community!

Learn how to move the
home comfort needle!


Save Energy
Effective Tips
From a Certified Pro
Energy Auditor
Eric Gans
Certified Energy Auditor

Residential Comfort & Energy Efficiency
I invite you to explore my YouTube channel, where you'll see first-hand some of the issues we are out there fixing.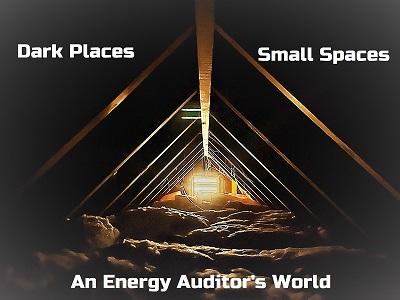 Most are not familiar with the benefits of a comprehensive home energy audit. This article highlights the reasons it is beneficial and demonstrates why it should be an assessment everyone gets.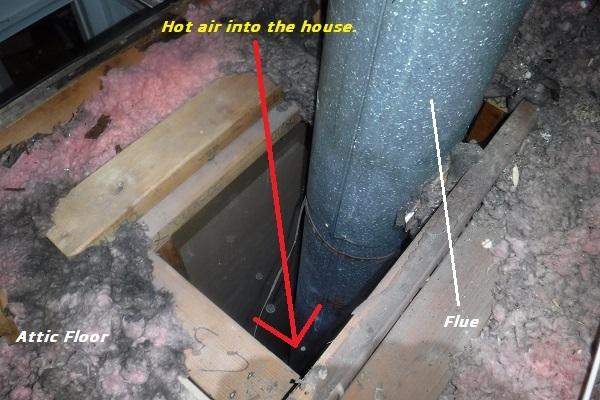 Sometimes the things we use, see and interact with everyday can be seen in a completely different light when someone teaches you something about it...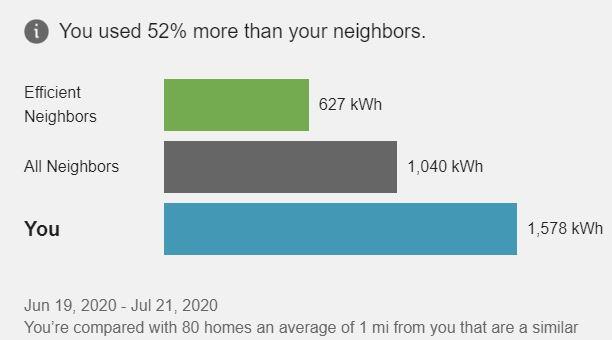 We all get them. We all stopped looking at them. But, every once in a while it pops up in an email and you see your score. Its never good. You ask yourself - what else can I do? You are energy conscious. You consistently review your energy usage habits.
Learn the true focal point of how to save energy and avoid choosing the wrong solution to the problem.