Like this article?
Get two free guides:
Replacement Window Report &
Home Efficiency Report
Join a community!

Learn how to move the
home comfort needle!


Save Energy
Effective Tips
From a Certified Pro
Energy Auditor
Eric Gans
Certified Energy Auditor

Residential Comfort & Energy Efficiency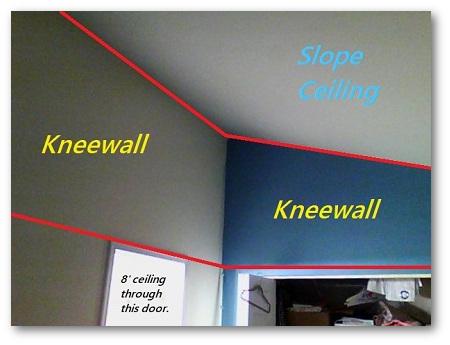 This situation illustrates to a homeowner what the envelope of the house is, and how the thermal boundary around the envelope is so critical to comfort and efficiency. The best way to describe the building envelope is to say that it is the separation point between the inside of the home -where you live, sleep and pay for air to be conditioned and the outside which can be described in several terms.